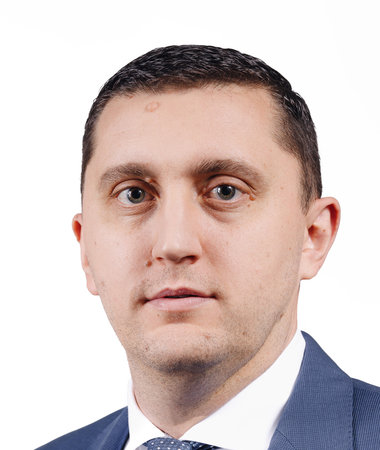 Neven Marić is a Croatian Attorney at Law known for his work in the field of Corporate Law, Mergers & Acquisitions Law, and in Real estate projects.
Neven Marić is a member of Croatian Bar Association.
For many years Neven represented and advised international and domestic clients operating in Energy and Construction sector, as well as in private and technical protection sector. Neven regularly assists foreign and domestic investors regarding their investments on the Croatian market. Neven is fluent in Croatian, German and English.
Proactive and skilled.
(Legal500, Commercial, Corporate & M&A, Band 4, 2017)