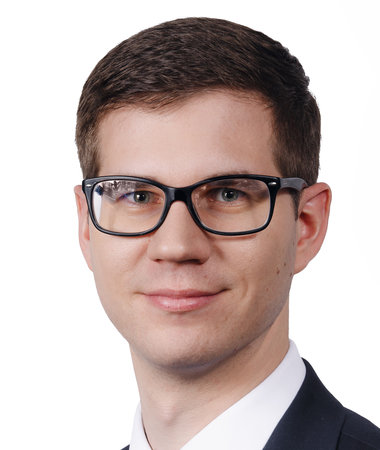 During his studies at the Faculty of Law in Zagreb, Stjepan gained valuable professional and academic experience in Germany. He spent one semester at the Faculty of law in Freiburg-im-Breisgau as a part of the Erasmus student exchange program, and afterwards, he spent six months as an intern in a Law firm in Berlin.
Stjepan joined the BMWC team in 2017 and he passed the bar exam in 2019. Shortly after passing the bar exam, he went to study in Paris where he finished the LL.M. in French, European and International Commercial Law on French, at the University of Panthéon-Assas Paris II. Following the LL.M. graduation, he registered as an Attorney-at-law in the Croatian Bar Association in 2020.
He speaks fluently Croatian, English, German and French and advises mostly international clients. As a part of the BMWC team, Stjepan predominantly concentrates on Commercial Contract Law, Company Law, Dispute Resolution and compliance with regulatory requirements with an emphasis on the Data Protection Law.