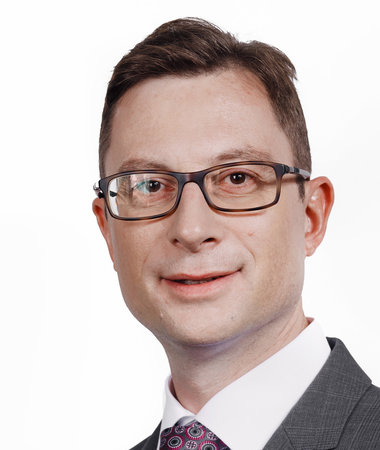 Following his career in Germany, Matthias Wahl continued his professional career as the managing partner of a leading international law firm in Slovenia and Croatia. On top of that, he was also responsible for the management of complex mergers & acquisitions transactions and restructurings.
Matthias Wahl is a publishing expert in international legal journals in the field of Corporate and Insolvency law. Matthias Wahl also has an extensive experience in advising international, Croatian and Slovenian corporations operating in various sectors, and especially in Automotive sector, Construction sector and Telecommunications and Media sector. Matthias is fluent in Croatian, German and English.
Knowledgeable and responsive.
(Legal500, Commercial, Corporate & M&A, 2019)
He understands the commercial perspective of our business" and "he is interested in our business and our processes, which is extremely important for us," states another interviewee.
(Chambers & Partners, Global Guide, 2019)
In particular, Matthias Wahl is a great adviser for corporate and M&A transactions as well as for commercial business relations. He leads transactions with a hands on approach, creates straightforward solutions while considering our economic interest as well. Matthias is always available within short time period.
(IFLR1000, Financial and corporate, 2018)