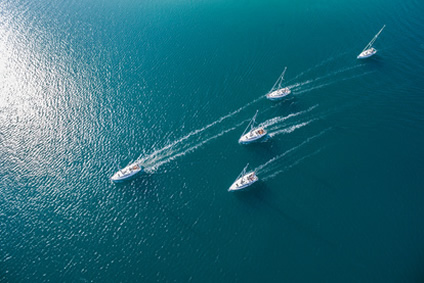 Competition law
Competition law served as a forefather of European integrations...
Competition law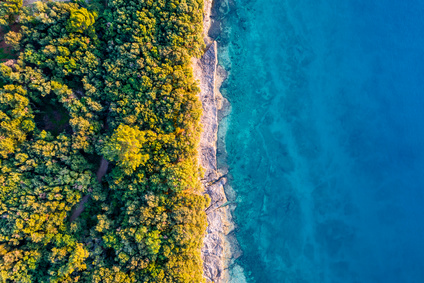 Compliance (CEE region)
Compliance in Croatia and CEE is a difficult topic...
Compliance (CEE region)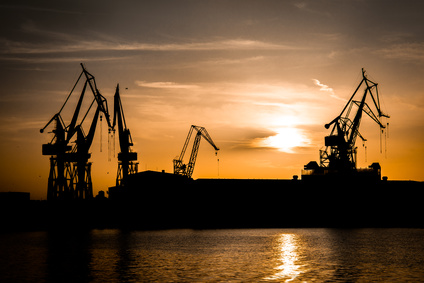 Corporate and M&A
As a law firm whose one of their main focuses is this interesting and vital legal field...
Corporate and M&A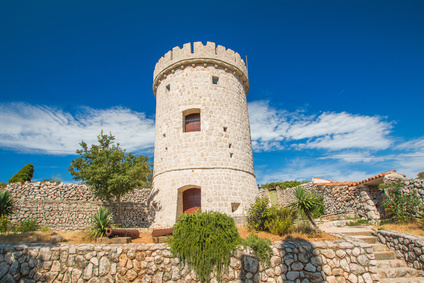 Data protection
Customers and citizens now have, inter alia, right to "be forgotten"...
Data protection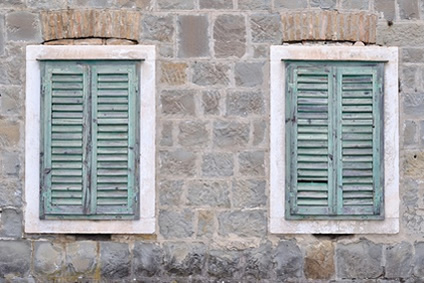 Dispute Resolution
Managing legal disputes in a difficult environment and legal regime that is still developing may be a tough task...
Dispute Resolution
Employment
Each successful entrepreneur who is also an employer is aware of the difficulties...
Employment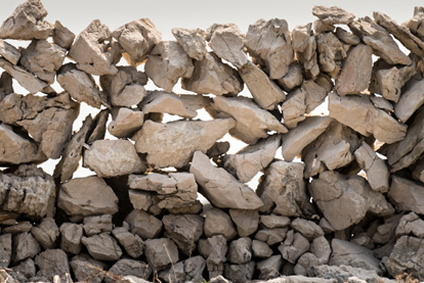 Insolvency & Restructuring
Insolvency and Restructuring encompasses debt restructuring...
Insolvency & Restructuring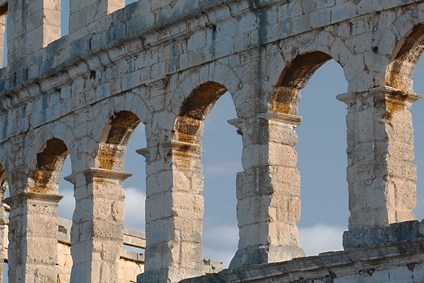 Real Estate
Ensuring clients that their real estate investment is secure, in spite of...
Real Estate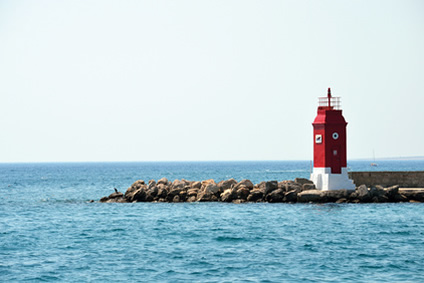 Regulatory
Our Regulatory and Administrative Law practice offers comprehensive advisory...
Regulatory